The above stories aren't made up. They're from real founders that came to us looking for real solutions.
Solutions we were able to come up with by storymapping.
Here's what we were able to achieve:
We found a solution for building Knowhere's core feature in just 1 week, demoed a Proof-of-Concept of that solution 1 week later, and then rebuilt the app around that feature over the next 8 weeks.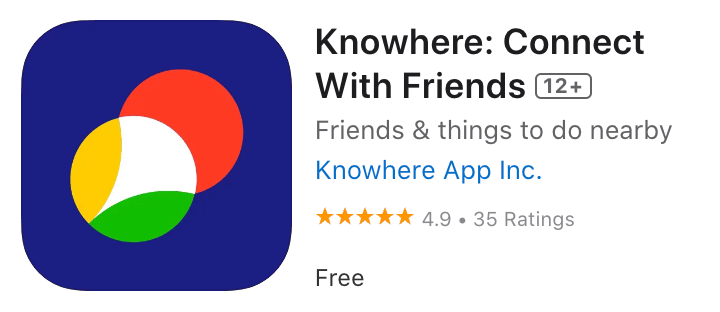 We redesigned Self-Portrait Project's app in a single week, then demoed the Prototype hardware mirror just 1 week later. We built the app over the next 6 months. It currently has 4.8 stars on the App Store.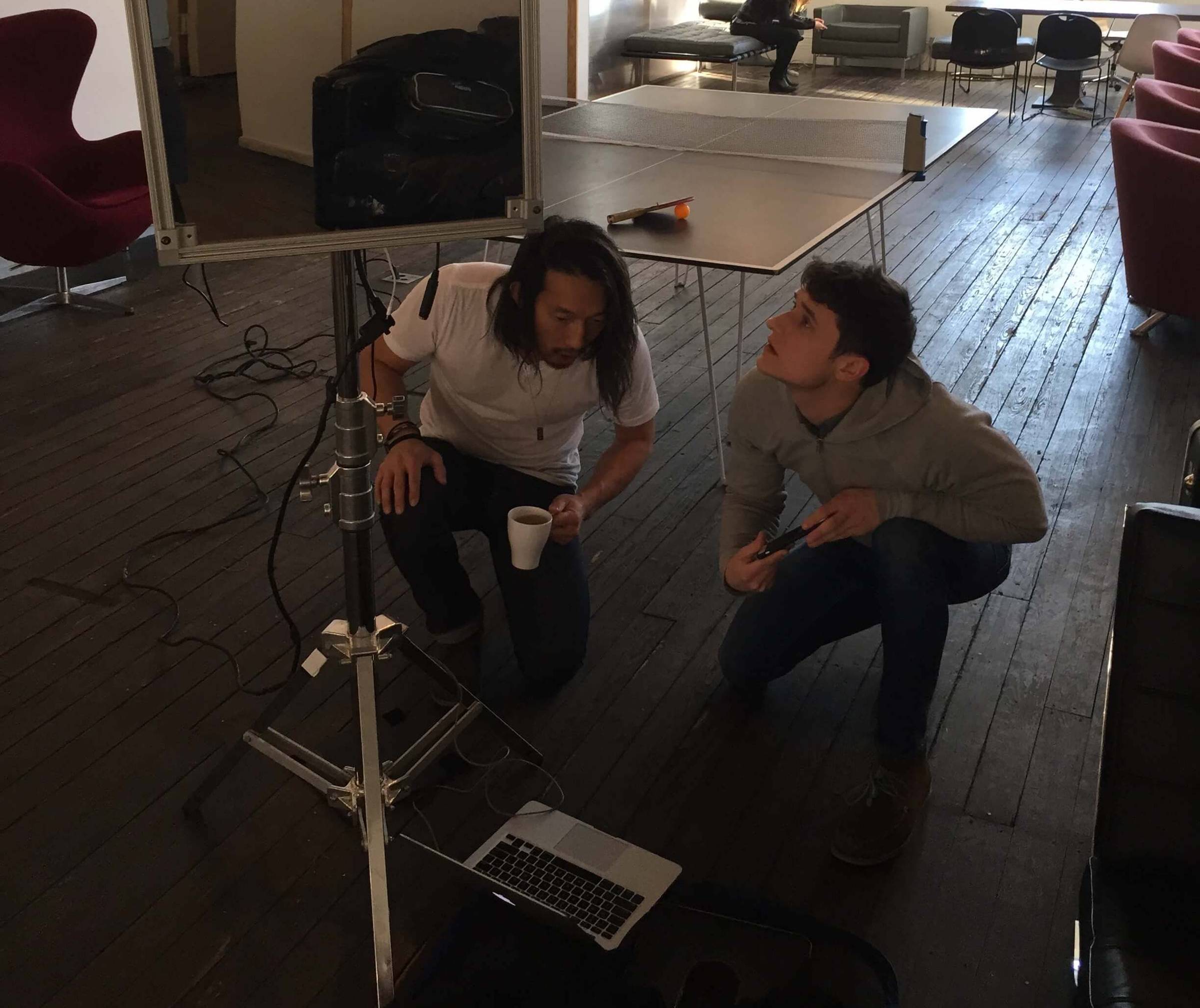 We rescued Wellness 4 Humanity's project in just 5 days, launched their custom booking software 4 weeks later, and then launched the nation's first COVID-test vending machine network in just 8 weeks.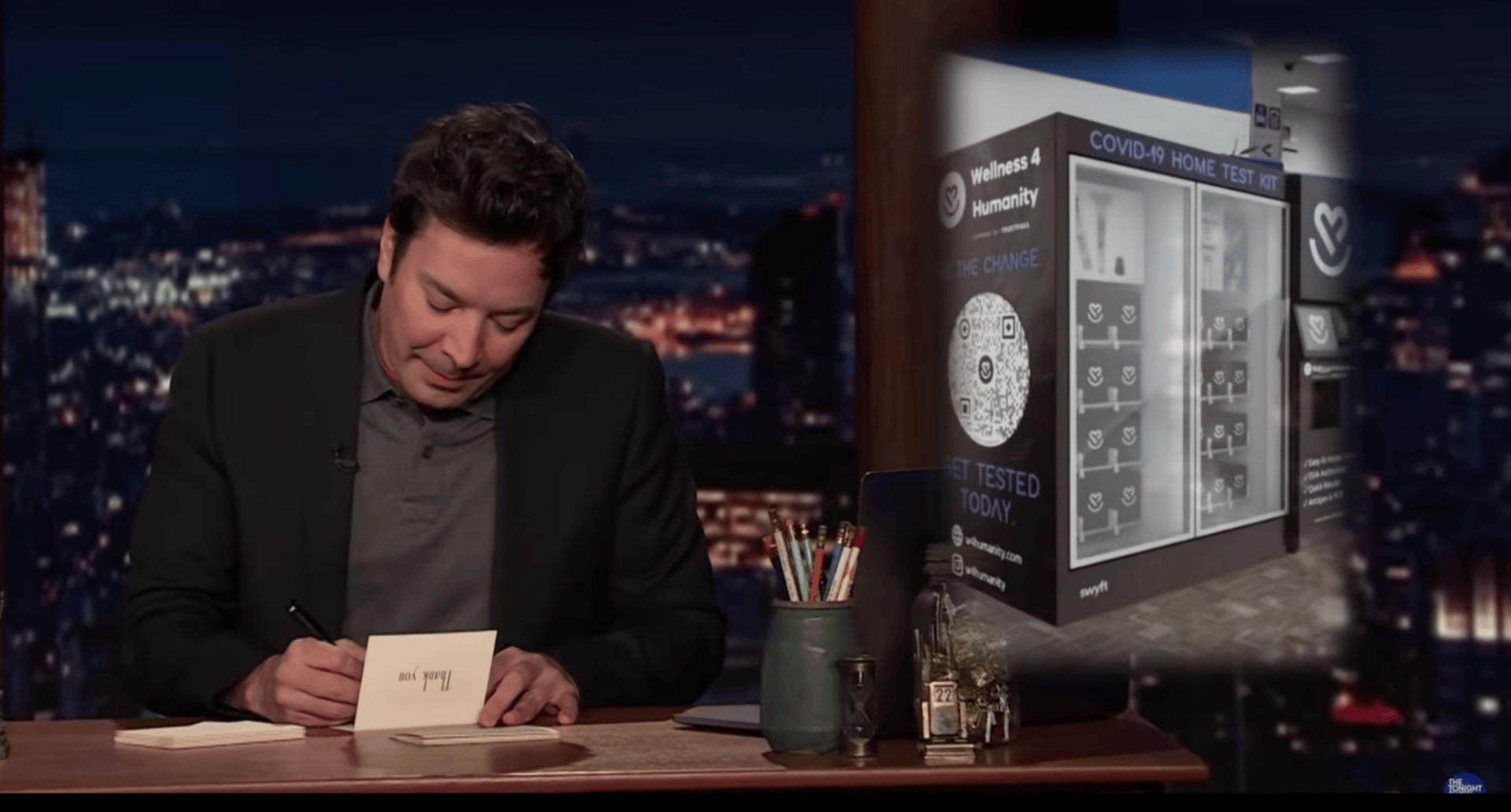 Booking a free digital storymapping sesssion with us today gives you a clear roadmap, accurate timeline, and a strategy that aligns with your vision.
Don't become another cautionary tale of wasted time and resources.
With storymapping, you get a transparent, effective approach to project estimation that sets you up for success from day one.
And there's no strings attached—you can take the map we build together down the street to your local dev shop, or find the lowest rates you can halfway across the world.
Make the call, take control, and let's map your story together.